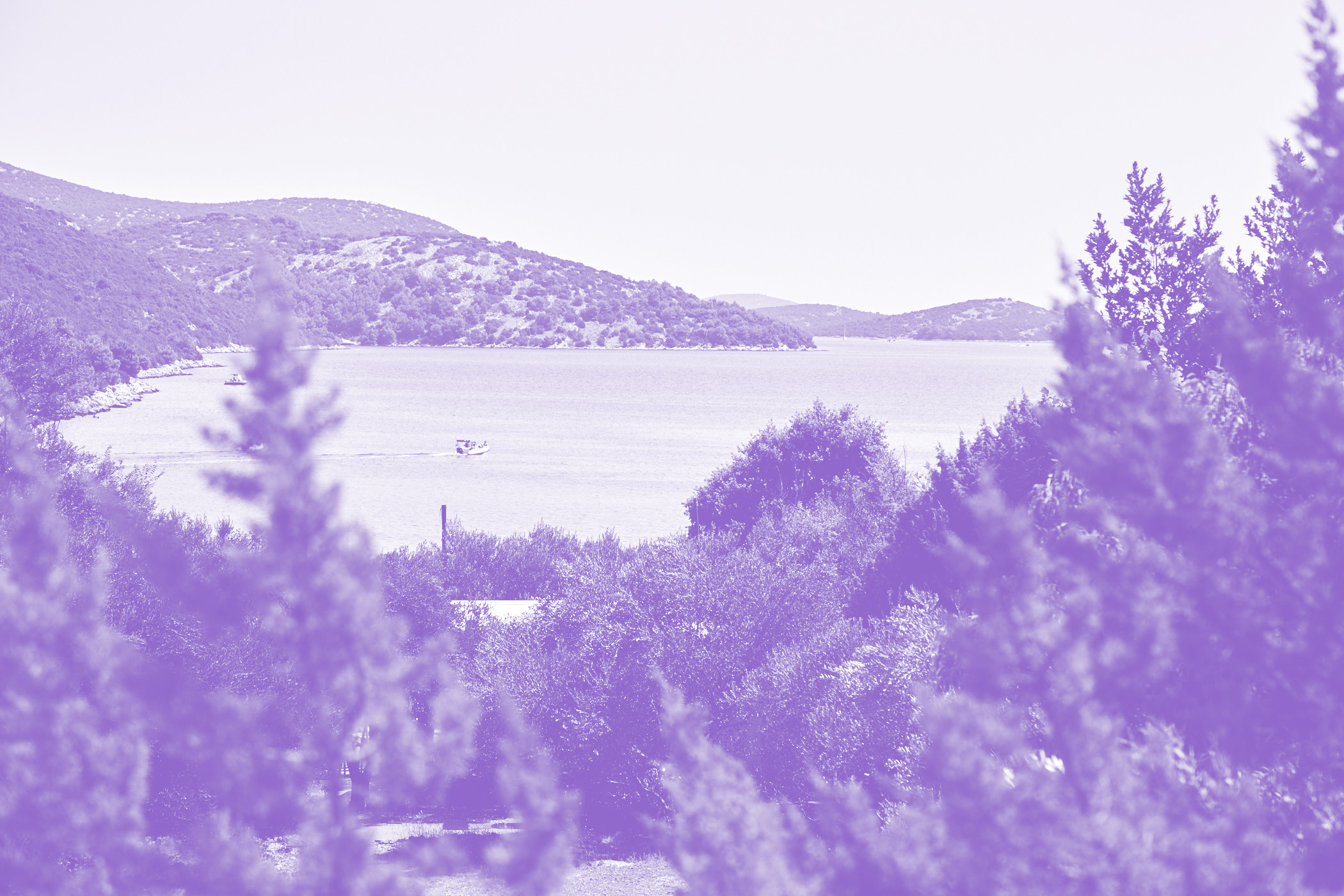 Dekmantel Selectors, 27-31 August 2020

Taking place at the stunning The Garden Resort in Tisno, Croatia in the summer of 2020, Dekmantel Selectors is a very limited-capacity festival (2500 tickets only) that will showcase the talents of some of the world's finest DJs in an intimate, picturesque environment. During daylight hours, the festival will take place within a small piece of beautiful coastline alongside the Adriatic Sea, while activities will shift to the much loved Barbarella's each night.


FAQ
When does ticket sales start?

Ticket Sales for Week Passe Partouts (Day & Night access) start on Thursday November 30, 12:00 CET. More information on other tickets will follow later.

Are there already flights available?

Affordable return flights to our little paradise will be available from early next year on and will fly from Amsterdam, Rotterdam, Dusseldorf Weeze, Brussels, London, Manchester, Dublin, and Paris. Make sure to keep your eyes on the good deals!


What is the nearest airport?

Zadar is the nearest airport, only 40 mins away by car. Split is 60 mins by car and Zagreb three hours by car. These journey times are for the highway route and will take a little longer by bus/coach.


What is the train and bus service like in Croatia?

Basically, forget trains! The buses are altogether quicker, cheaper, and connect all cities with a regular service. You can buy tickets on board the bus, but you should get a receipt. Longer journeys have service stops included in the travel time.


I am not staying in Tisno, or the festival village. Is there a good taxi service late at night?

Taxi's can be found at the entrance to the festival site in the main car park and they are metered.


Can I hire a car?

Yes, as long as you are over 21 years old and have held a license for minimum of 1 year.


What currency is it in Croatia?

The currency is the kuna (kn / HRK) although accommodation is always priced in euros (but then charged in kuna's). There is an ATM onsite and plenty in Tisno village too.


What's your policy on drugs?

Drugs are looked upon very seriously by the Croatian Police.


Can I pay by card on site?

You can only pay by card at the restaurant, for all bars and other food stands you need to pay with cash.


Where is the nearest ATM?

There are two ATM machine on the festival site, in the main reception area of the apartments. In addition there are 8 other ATMs in the center of Tisno, which is about a 10-15 minute walk from The Garden Resort.


Where is the nearest hospital?

In Sibenik town, 20km away. If you need medical attention at the hospital, take your passport with you as there is a reciprocal arrangement for UK passport holders. Citizens from other countries should check with their embassy if there is a reciprocal arrangement. You should also check your travel insurance prior to travel to see what you are covered for.


What is the price of drinks on site?

The bars have not fixed their prices for next season yet, but last year a 1/2 litre of draught beer was 25 kn and cocktails were 30 kn - 70 kn. Wines, spirits, and soft drinks are of course available too.


Can we bring our own food and drinks on site?

No, you can't, but there will be plenty of bars selling cocktails, beers, wines, and soft drinks and food will also be available.


What is there to eat?

Onsite at the festival there is the Magnolia restaurant, which is open from breakfast till late, and wraps and sandwiches will also be available at the beach food area. In Tisno village, there are lots of 'konobas' to choose from.


Will there be a First Aid on site?

Yes, there will be a First Aid on the festival site, which is located on the left from the Volleybal Field.


What else is there to do outside of the festival?

http://tz-tisno.hr/en/


Where is the lost property held?

In the main reception for the apartments or at the info point on the festival site.


I have another question. Who can help me?

Please contact [email protected] and we'll help you as fast as possible! Please send all questions regarding tickets to: [email protected]


What's the current status around the Covid-19 (Corona) outbreak?

​We closely follow the news around the Covid-19 outbreak and are in direct contact with the Dutch authorities and all parties involved in our festivals. At this point, the Dutch government has decreed that all events in The Netherlands (including under 100 people) will be prohibited until June 1, 2020. The consequences for our festivals Dekmantel Festival and Dekmantel Selectors are yet unclear and we will share news with you when we have it. At this moment, both events will take place as planned. Our statement regarding Lente Kabinet Festival - which was scheduled for May 30 & 31, 2020 - can be found on its website: www.hetkabinetfestival.nl. In the occasion that our events will be canceled or rescheduled, we will provide information about tickets bought and a fitting solution in due time. In these uncertain times, we do ask for your understanding, patience, and support for the situation in which we, artists, partners, and colleagues in the wider music and arts world are in.