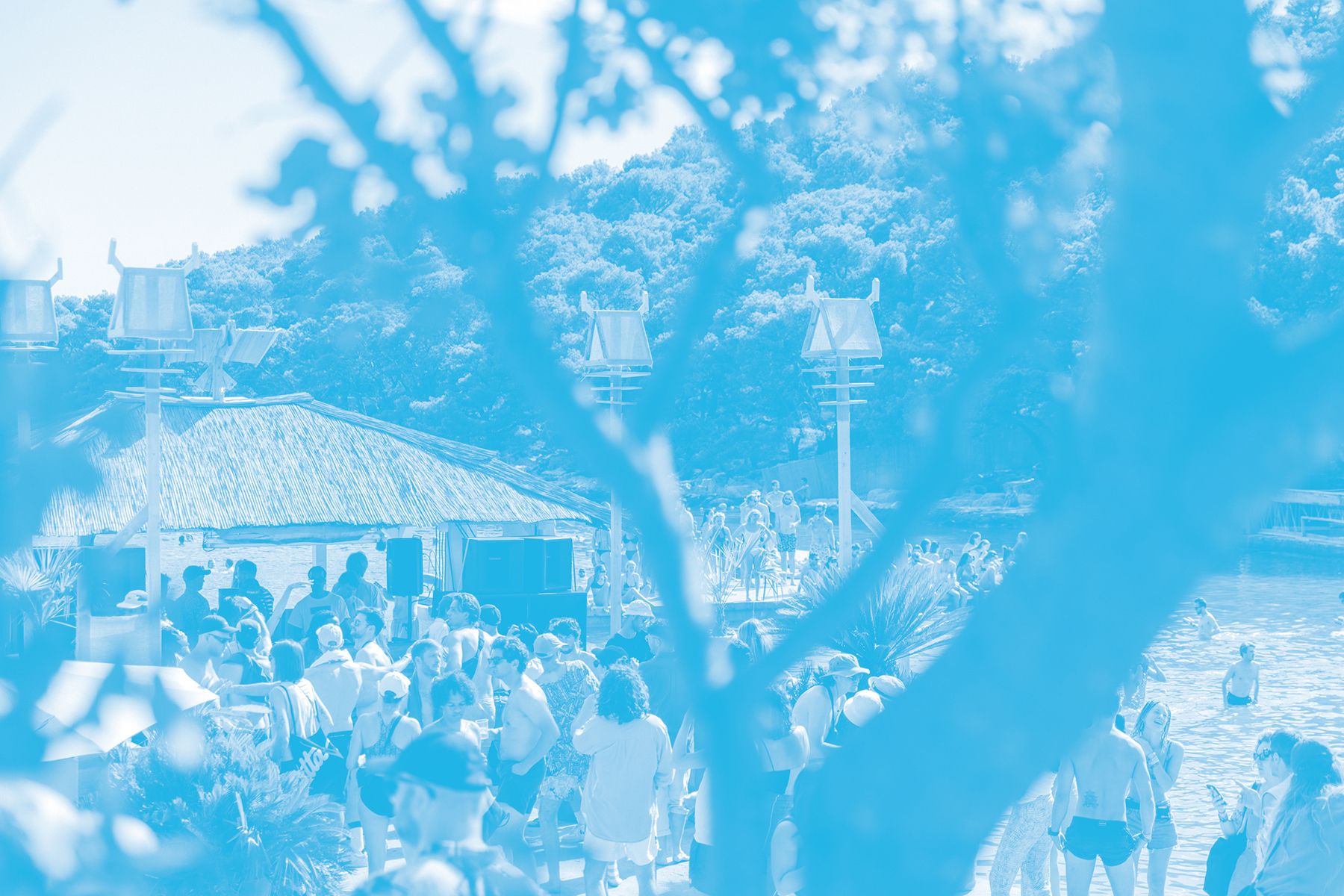 Dekmantel Selectors, 25-29 AUG 2022

Taking place at the stunning The Garden Resort in Tisno, Croatia in the summer of 2022, Dekmantel Selectors is a very limited-capacity festival (2500 tickets only) that will showcase the talents of some of the finest DJs in an intimate, picturesque environment. During daylight hours, the festival will take place within a small piece of beautiful coastline alongside the Adriatic Sea, while activities will shift to the much loved Barbarella's at night.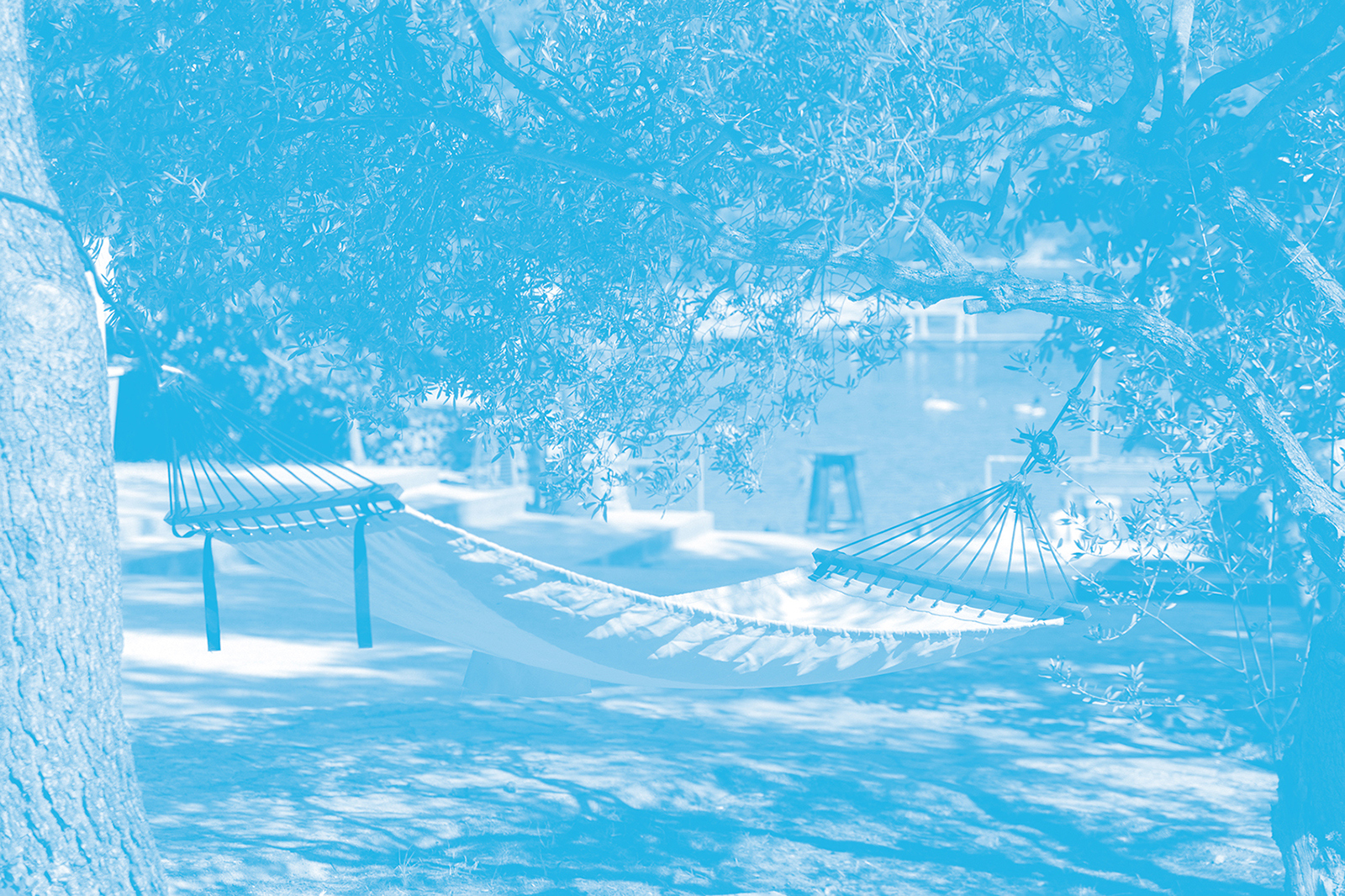 The Garden, Tisno, Croatia
Nestled on the Dalmatian coastline, The Garden in Tisno is a true slice of paradise: crystal clear azure Adriatic waters, lush olive and fig trees, sizzling sunshine, and star-lit night skies. Here, you are so close to the sea you are almost dancing in it. You can soak up the usual Dekmantel touch on sound, production and atmosphere amongst five stages, including a listening stage at the restaurant area of the resort.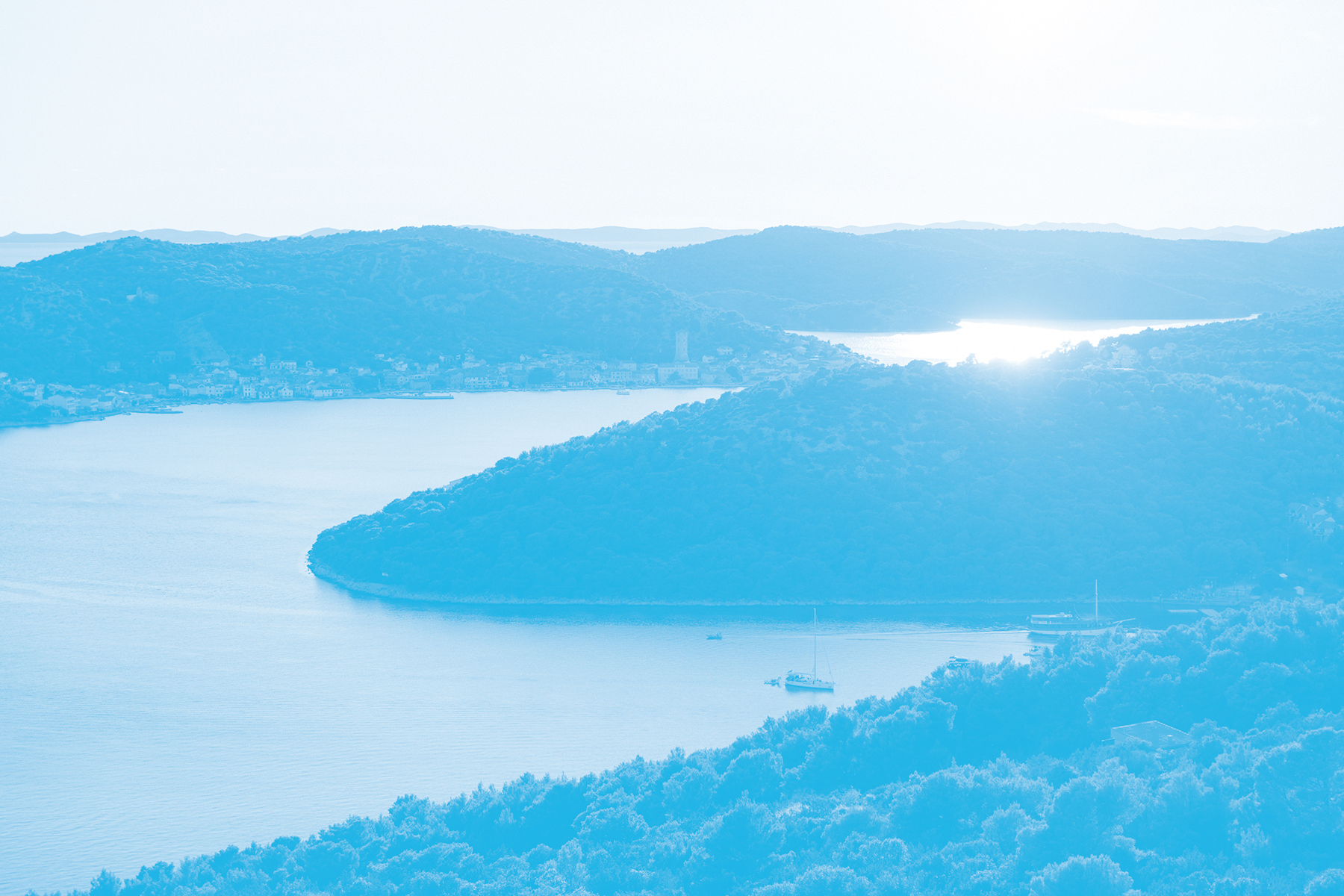 Surroundings
There are plenty of beautiful places nearby: the various restaurants and charming cafes of Tisno village are just a short walk away, and there's also the old coastal cities Zadar, Šibenik and Split, offering a variety of adrenaline-filled activities. And if you're looking to wind down, you can get closer to nature at the majestic waterfalls of Krka National Park or on the island of Hvar.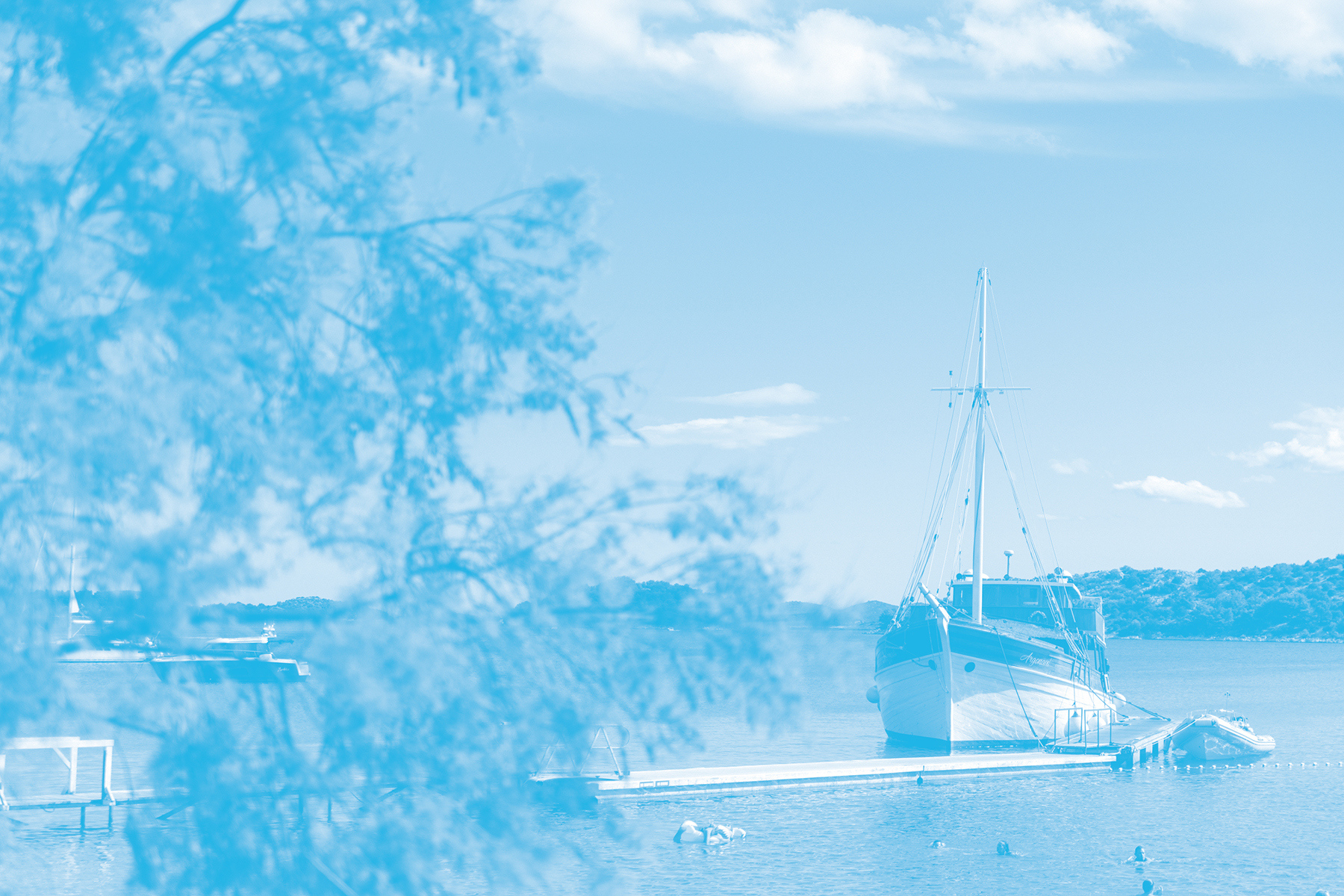 Boat Parties
The Dekmantel Selectors boat parties will be back, foregrounding various record labels, clubs, radio stations, parties and overall forces for good. This year, we have invited some of our favourite initiatives: 20/44, Adriatic Coasting, AMPFEMININE, BAR40, Bordello A Parigi, Clone, Cornerstore, Dekmantel, Echobox Radio, Oost, No Club Services, Pinkman, PIP x Future Intel, Radio Radio, Radio Rush Hour, Stranded FM, United Identities, and WAS.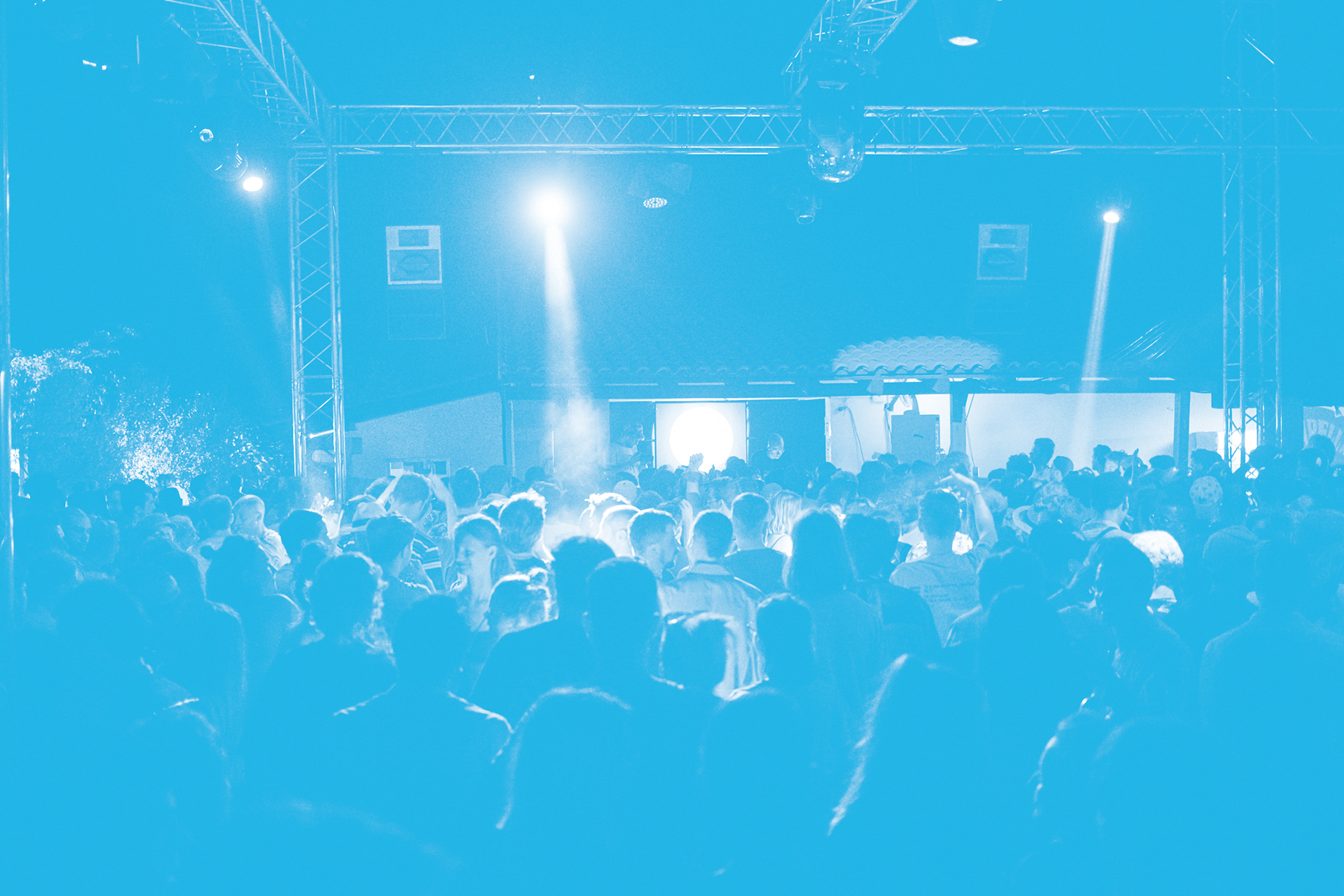 Barbarella's Discotheque
Once the action on the main site wraps up, the infamous outdoor nightclub Barbarella's Discotheque will host the Dekmantel Selectors night program: a rare occasion to dance under the stars until the sun comes up.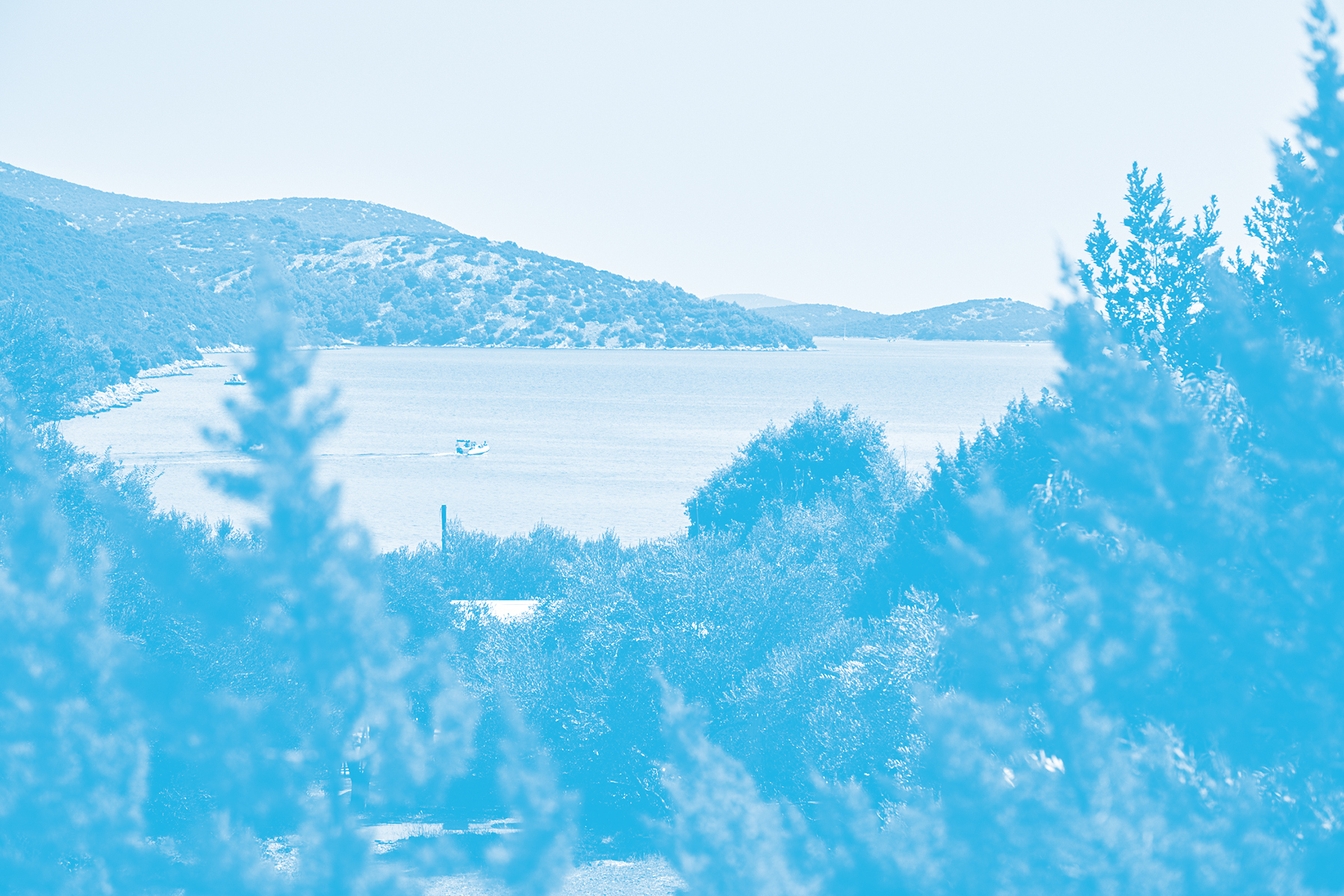 Travel
Tisno is conveniently located on the beautiful Adriatic coast halfway between Zadar (45 mins) and Split (60 mins). Taking the train to Croatia certainly is the most picturesque and climate-friendly mode of travelling (although it might take longer). There's a few options for trains departing from the Netherlands, Germany, France, UK and Belgium, and most of them are fairly inexpensive too – for more general information, please check here. However, if flying is the most feasible option for you, multiple airlines connect to both Zadar and Split airports. From there, airport transfers will be available, which can be booked through Shuttle Tours over here more closely to the festival.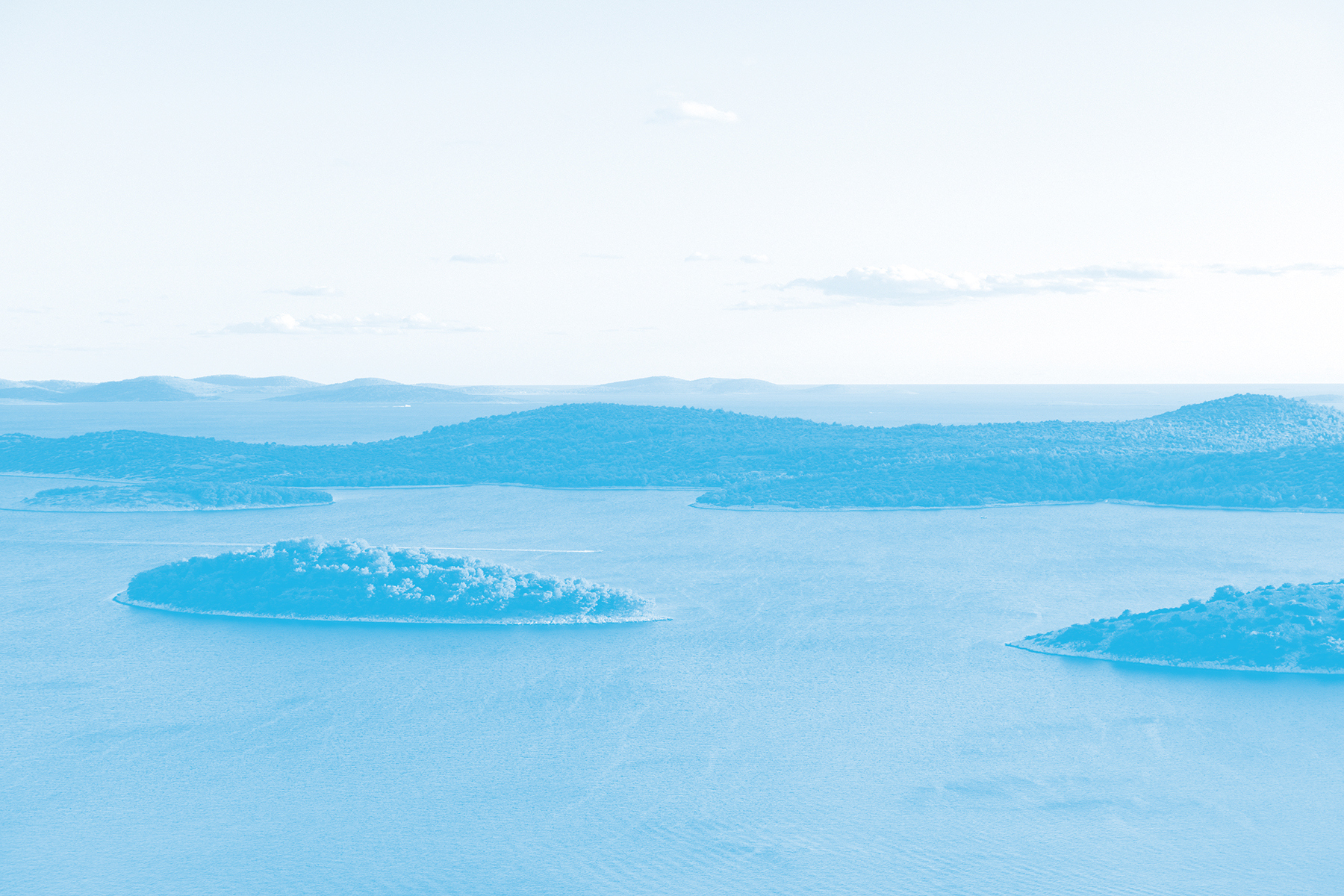 Flight Compensation
When it comes to lowering our collective environmental impact, great gains can be achieved by reducing and – if airtravel really is the only practical option – compensating flights. We have been compensating all artists' flights since 2019 using Atmosfair, and we hope that you're interested in joining us in our mission to give back to nature and future generations. Therefore, we have introduced options for carbon offsetting via our ticketing shop this year. Read more here.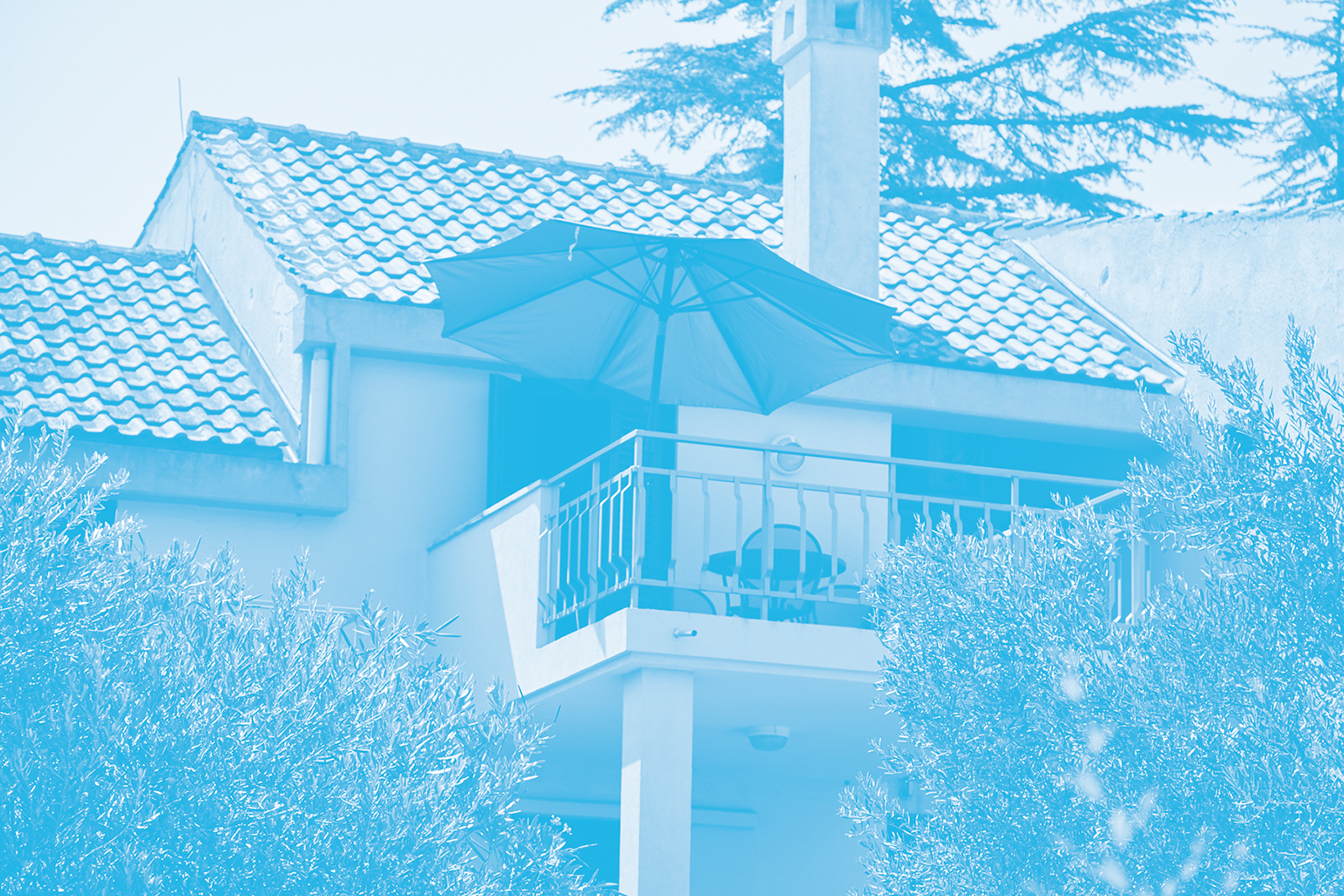 Onsite Apartment Village
​​Built upon the hills overlooking the bay and only moments away from the action, the resort holds 80 air-conditioned apartments, all with balconies or terraces. You'll be surrounded by like-minded souls everywhere you look. With room for 300 people only, these will surely go quickly, so make sure to book early through here.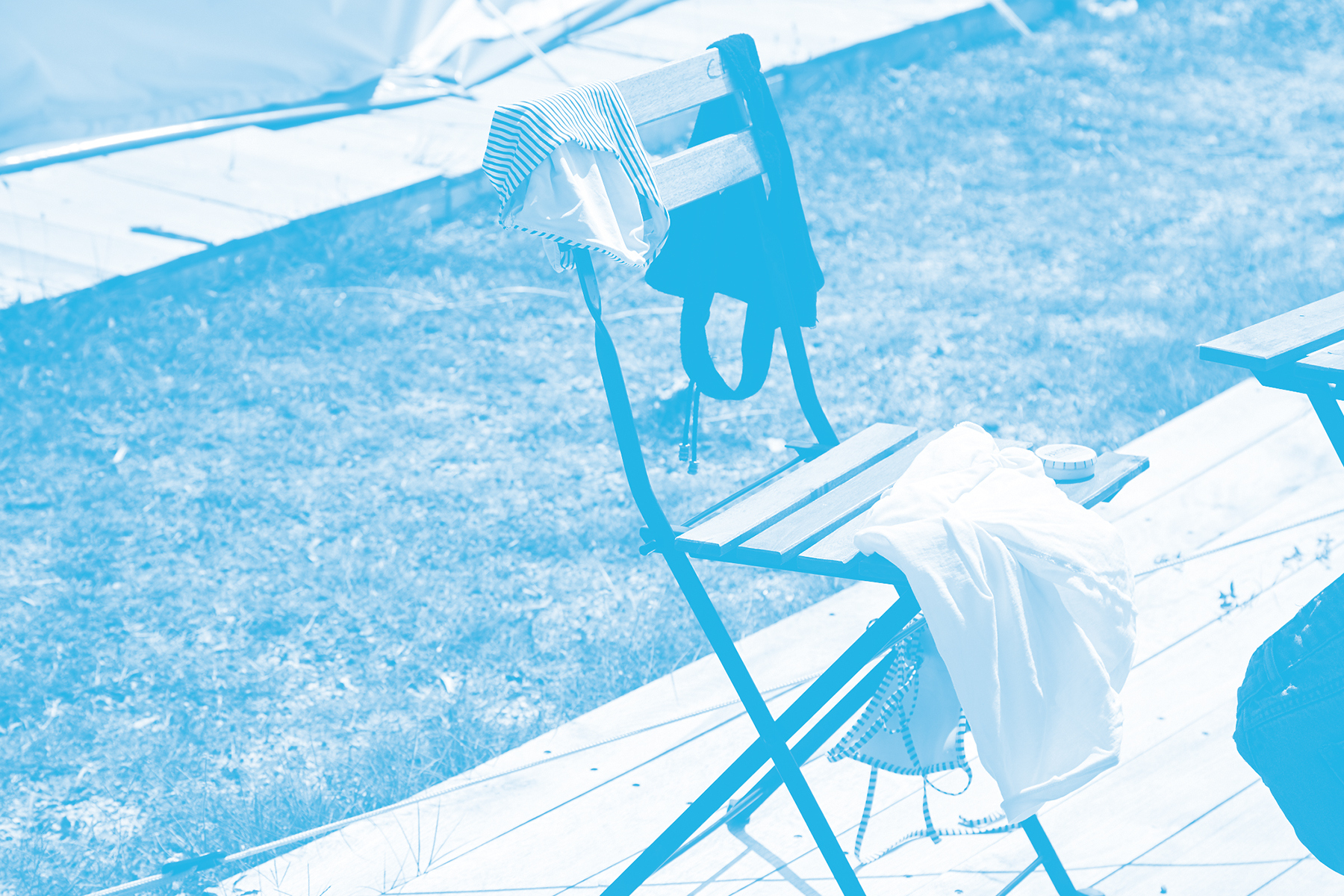 Camp DIY
For those of you who want to bring your own tent and camp under the olive trees: there are camp pitches onsite, with access to proper toilets for campers and hot showers. The Garden is limited in the number of people they can allow to camp onsite, so do book early to avoid disappointment. For bookings, please check here!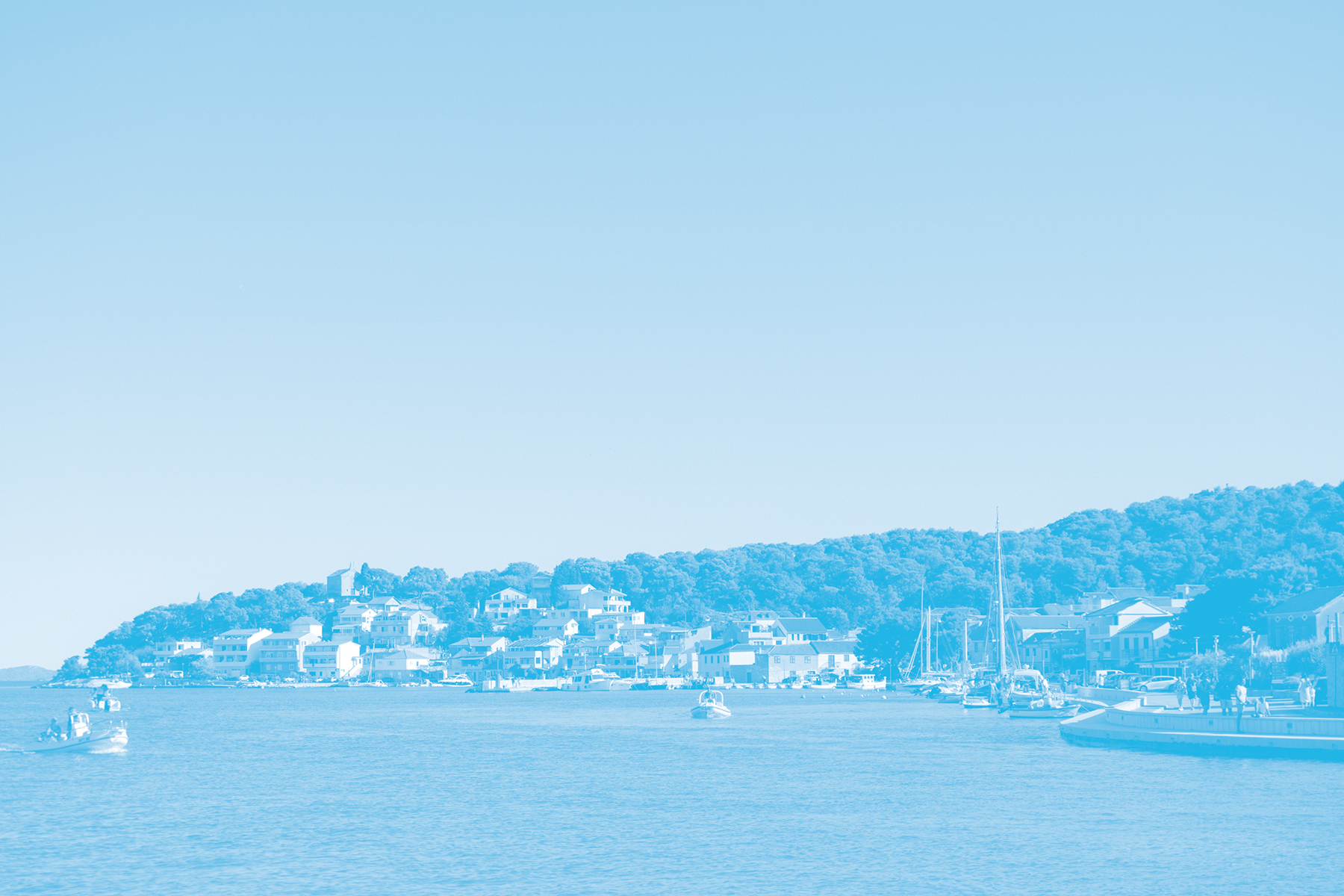 Offsite Accommodation
The old town of Tisno, just a short walk from The Garden Resort, is charming and picture-perfect with a host of restaurants, cafes and lots of private accommodation options. If you would like to stay in Tisno village, then please get in touch here and we will do our best to find something suitable.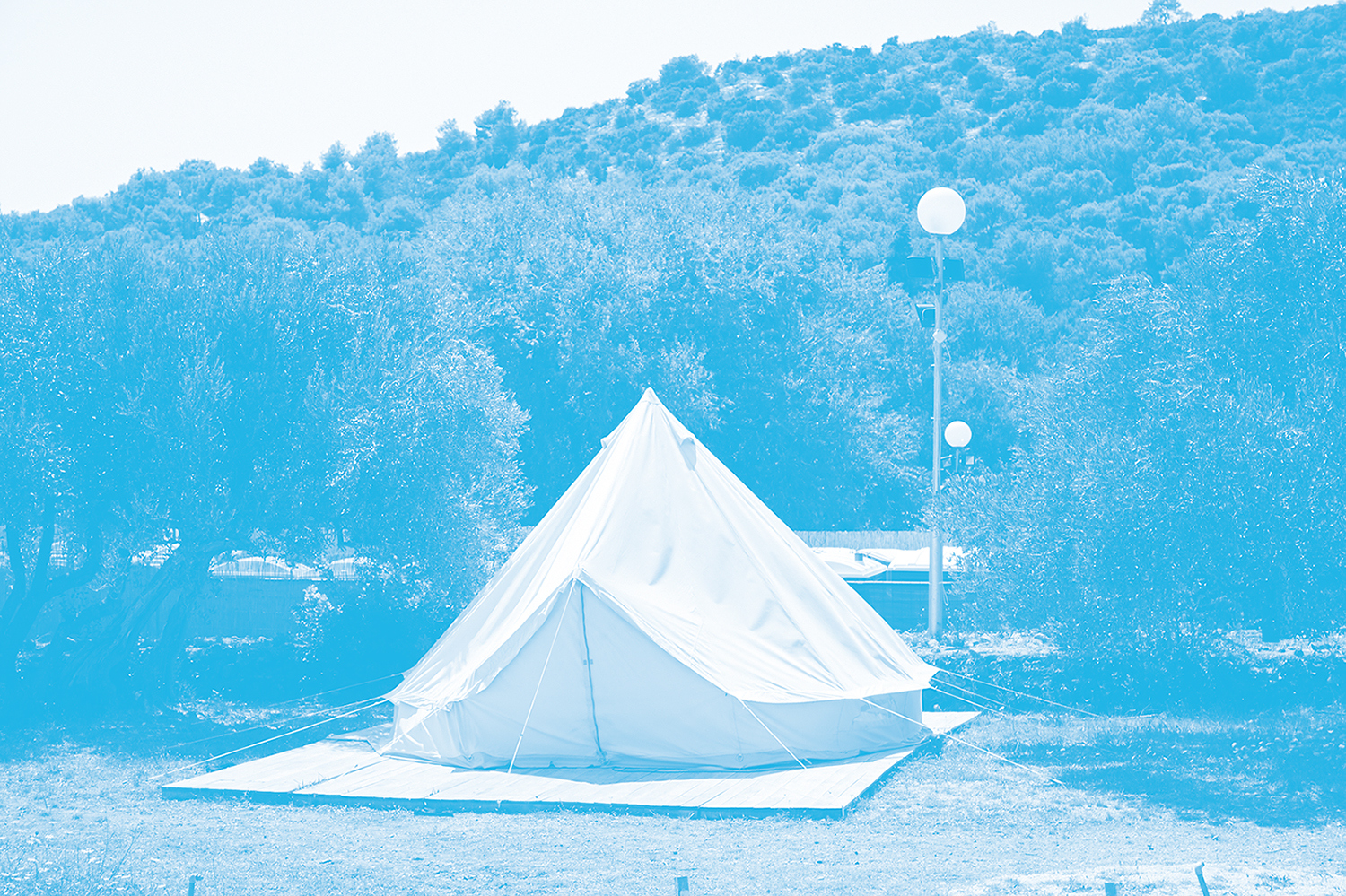 Belle Tents
Next to all accommodations, there's the Glamping Tents. The Glamping Tents are 3 meters high in the center, spacious with a diameter of 5 meters, and include 4 single beds. The ground sheet is detachable so that the sides can be rolled up, creating an amazing open-air tent – perfect for warm and humid weather conditions. The Glamping Tents offers great storage facilities or a cosy and spacious living area that can provide sleeping accommodation for 4 people. There are three types (Duo, Trio, Quatro) Glamping Tents available, more information is available on the website of The Garden. For bookings please check here!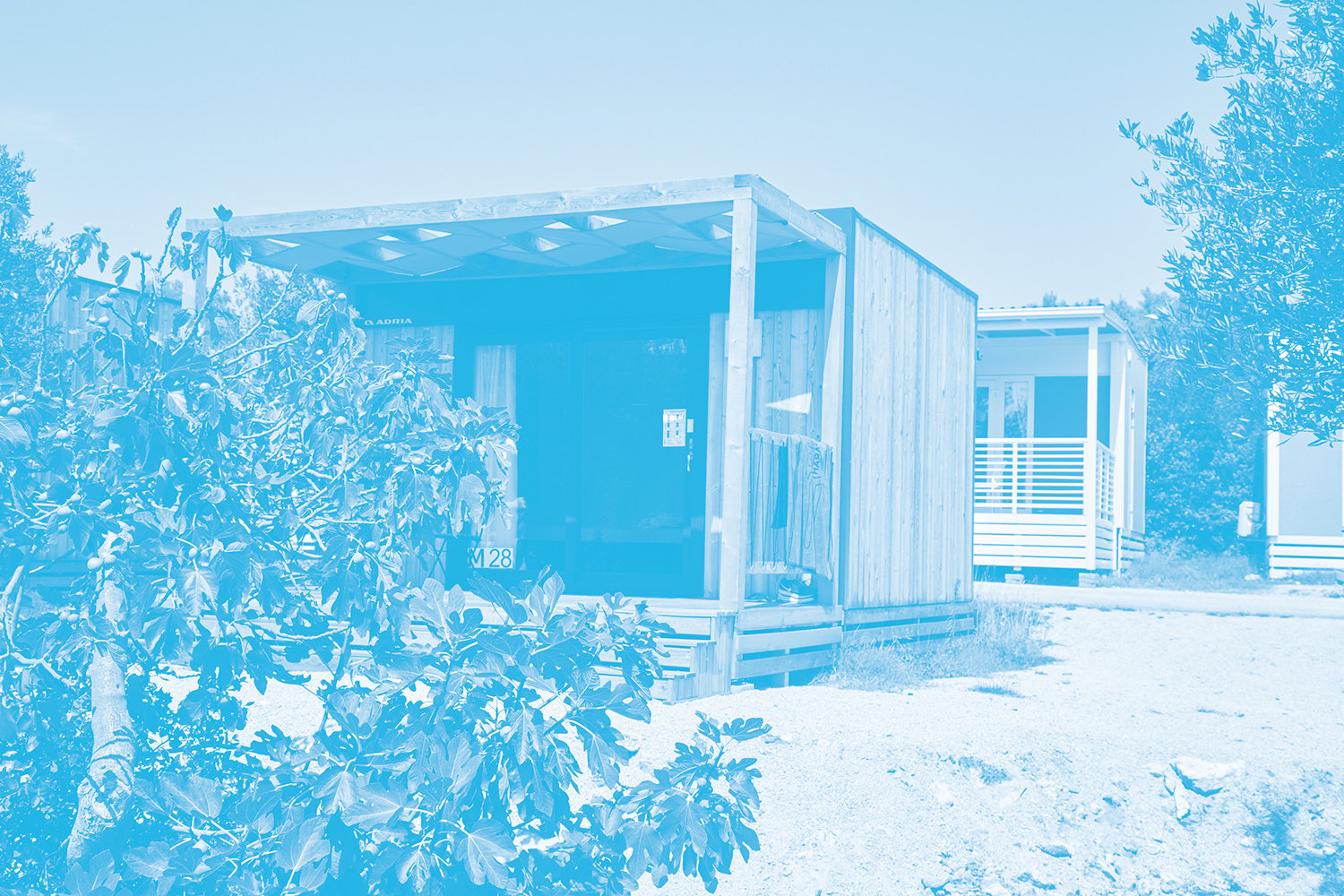 Cube Room
The Cube Room offers 18m2 of minimalistic spacious design with a private terrace with table and chairs. These can be booked with twin single beds or a double bed, and all come with an ensuite bathroom, tea/coffee facilities, and a fridge. Airconditioning is standard, and bedlinen and towels are provided (but please bring your own beach towels). Inside are USB ports, European power sockets, a safe & plenty of room for luggage storage. For bookings, photos and more information, please check here!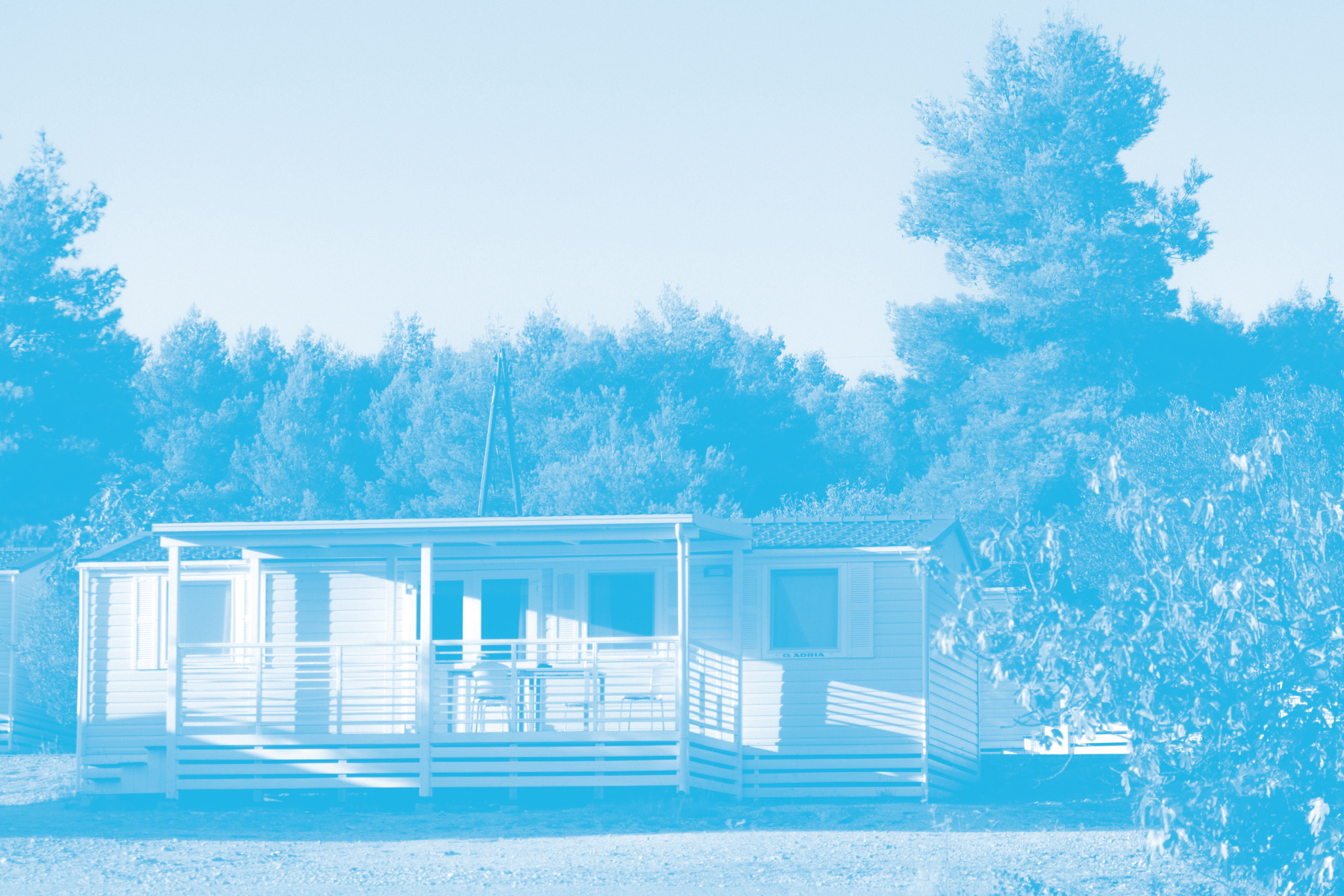 Hostels & Mobile Homes
Another fairly new addition: the hostel-style mobile homes and mobile homes (Gold, Silver and Bronze options). The hostels are bronze mobile homes, but rented on a hostel basis by room (maximum of two people). Each hostel has got 4 rooms, bathrooms and a shared kitchen. The mobile homes have three categories: bronze for eight people, silver for four people and gold for four people. For bookings, photos and more information on the Hostels and Mobile Homes, please check here!
FAQ
Can I pre-register for Dekmantel Selectors 2023?

Yes! You can do that here.

I have another question. Who can help me?

Please contact [email protected] and we'll help you as fast as possible! Please send all questions regarding tickets to: [email protected]